Whether you're interested in marketing, communications or advertising, we offer a range of entry level roles through Publicis Health's Early Careers initiative. This opportunity is open to everyone. All you need is passion and drive to do work with purpose.
From building industry knowledge to developing an expert skill set, Early Careers at Publicis Health gives you the opportunity to kickstart your career in health communications.
If you're successful, you'll join us in an early careers role on a permanent contract. You'll learn on the job and join our 18-month Early Careers initiative.
No previous industry experience? No problem. We'll help you to discover the power of health communications, gain hands-on experience, and see how your work can make a real difference to people's lives.
Starting alongside other people who are fresh to the industry, you'll connect with your peers and have the opportunity to share knowledge and experiences.
You'll take part in a 3-week induction programme. You'll understand our vision – who we are, what we do and why we do it. You'll receive training, and work on a brief to develop the skills you'll need in your role.

ONGOING TRAINING AND SUPPORT
We'll invest in your development. This will help you build confidence, develop new skills and unlock new opportunities so you can progress in your career.
INSPIRATION FROM THE BEST MINDS
We attract some of the best talent in the industry. You will have the opportunity to work with experts who will provide support and motivate you to be the best you can be.
Everyone who joins our Early Careers initiative at Publicis Health will be paid the same starting salary. Regular performance and salary reviews will ensure your reward is in line with your progress.
All Publicis Health employees have access to a variety of benefits including private medical insurance, company pension, discounted gym membership, and more.
Publicis Health UK consists of three leading agencies, each with a different speciality and focus.
Langland is the only health communications agency that thinks further across Clinical Trial Experience, Medical Strategy & Education, Public Relations & Policy, and Advertising, to create unique value with visionary clients.
Digitas Health London is the People-Powered Health agency. We help brands engage with people to deliver ideal health, now. We design transformative experiences with a focus on health innovation, product, service design, and data and analytics.
Saatchi & Saatchi Wellness
As an agency, we work with people we believe in to make work the world can believe in, combining scientific rigour with creative magic to help professionals in the health and wellness space achieve fame for their brands.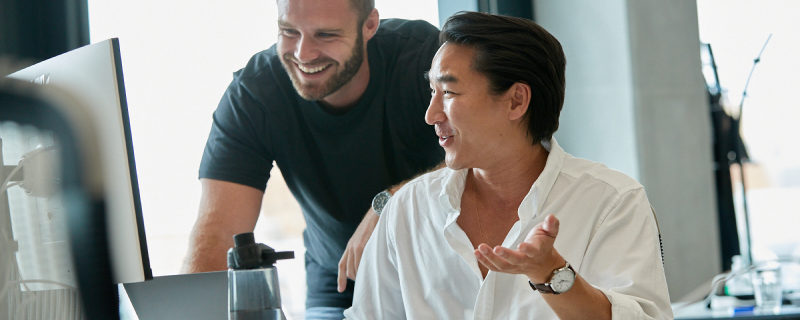 Passion, purpose and resilience
We're looking for people with the appetite to learn and the drive and tenacity to make an impact in the world of health communications. To apply, you'll need these qualities and less than 12 months' experience within the communications industry.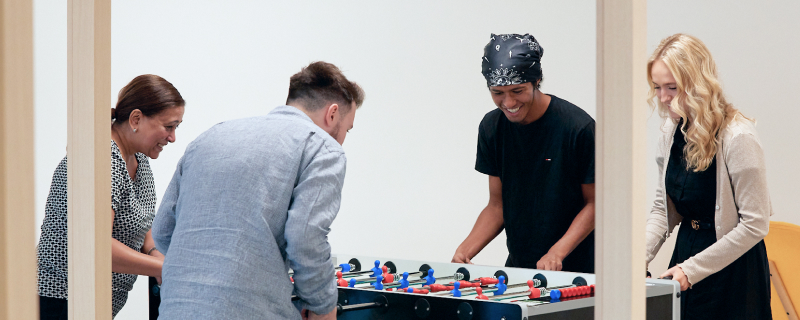 New ideas are crucial to our business. That's why we partner with organisations to reach talented people who may not previously have considered a career in health communications. You could have just left school, graduated, completed an apprenticeship, or decided to change careers. Early Careers at Publicis Health is open to all.

You don't need a CV to apply. Submit your details and answer a few questions using the link below. If successful, we'll invite you to an interview at one of our offices. We're happy to set up a call if you'd like to find out more about the process, so don't hesitate to ask.
Slide

Account Executive, Langland

What do you do at Langland?
As part of the Client Services team, I deliver a range of projects mainly for healthcare professionals and patients. I'm also responsible for financial updates, timeline development and vendor communication. Account Executives are known as the back-bone of the agency's accounts. We are a key point of contact for both our teams and clients. I'm proud to be part of the team.

What does being part of the Early Careers programme mean to you?
The programme has helped me build my network with those who have similar knowledge and industry experience. It's been a source of friendship and support where we can share learnings and advice. It's also great to always have a lunch buddy!

What advice would you give to someone applying to Publicis Health?
Don't wing it. Make sure you do the research, and show them why you're perfect for the role.
Slide

Account Executive, Langland

Can you tell us about your role?
As an Account Executive, my role involves the day-to-day management of client-facing accounts. I help manage client relationships, provide finance updates and, where appropriate, lead on smaller workstreams. I work with the wider team to make sure our account is running smoothly and that we're meeting deadlines, to ultimately help grow the account.
Why did you decide to apply to Publicis Health?
I was fascinated by the world of healthcare communications, so I decided to apply for the role while completing my degree in Intercultural Communication. Publicis Health is a really diverse agency and I love how inclusive everyone is.
What does being part of the Early Careers programme mean to you?
It means having an amazing support system in place throughout my early career. Since joining the agency I've broken out of my comfort zone, whether this means thinking about a new therapy area, or how I can improve time spent with clients.
Slide

Junior Creative, Digitas Health

What's it like working in Creative?
My job spans a range of creative responsibilities, from redesigning presentations to creating social ads to coming up with campaign tactics. As a Junior Creative, I have the privilege of getting practical training on the job when briefs come in, as well as developing my technical and creative abilities through our online learning platform.
What kind of person would be suited to the role?
You need to be proactive, stretch yourself creatively, and take initiative beyond a given brief. Digitas Health is a great fit for anyone who is a big thinker, and interested in defying the conventions of healthcare communications. Don't be afraid if you don't have healthcare communications experience. Come with an open mind and a willingness to learn.
What does being part of the Early Careers programme mean to you?
A sense of belonging to a community that is on the same wavelength in terms of experience and ambition to grow.
Slide

Account Executive, Langland

Can you tell us about your role?
As Account Executive for Langland Advertising I'm primarily involved with my clients' commercial projects, from initiation to final delivery. I provide the crucial link between my clients and other members of the agency such as Creatives and Project Managers. Since joining the agency I've gained so many skills, like how to prioritise effectively, organise projects and communicate effectively. I've also learnt a lot of new processes from scratch, all of which contribute to the smooth running of the agency.
What kind of person would be suited to the role?
Someone who's ambitious, open-minded and likes to work at a fast pace, while juggling different responsibilities.
What does being part of the Early Careers programme mean to you?
It means having people you can go to for support, and a group you can relate to at the start of a new career. Above all though, it means friendships – which are very important at work.­
Applications for Early Careers for Publicis Health are currently closed. If you would like to join our mailing list to be the first to find out when we reopen, please email us.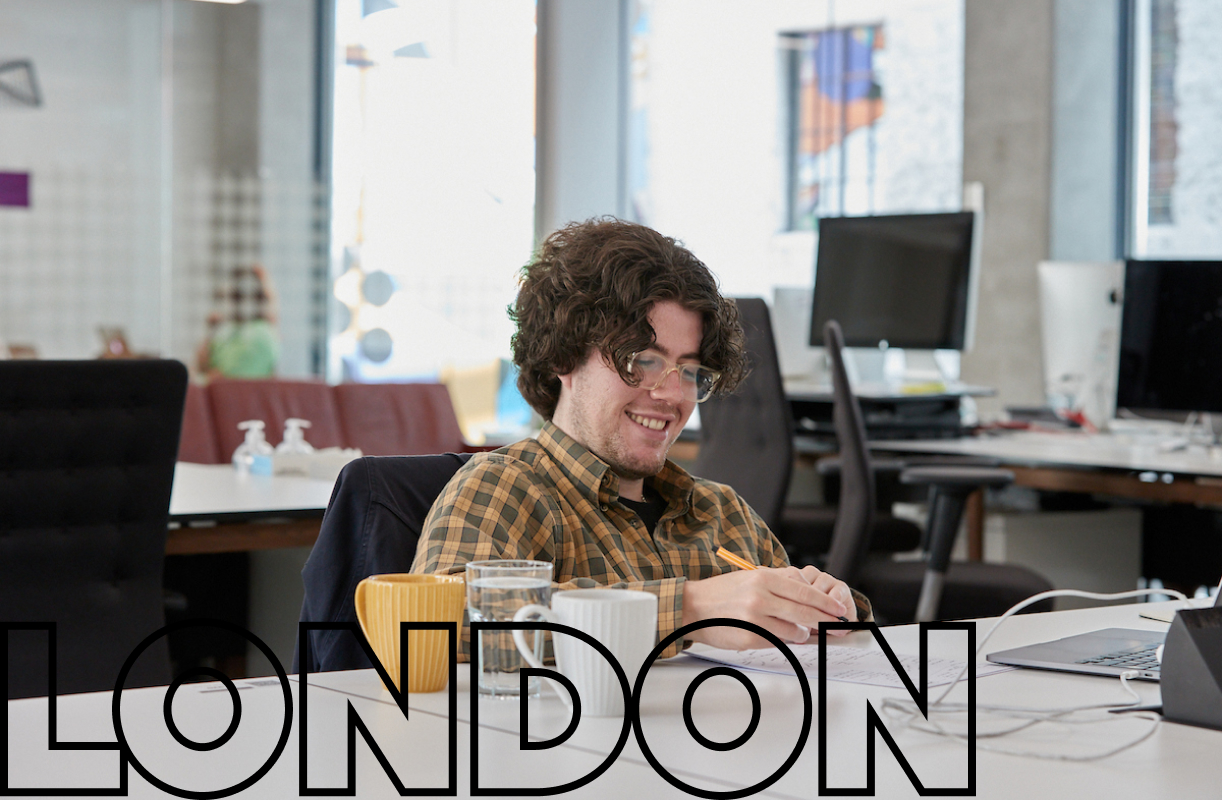 LONDON: TELEVISION CENTRE

   2 Television Centre, 101 Wood Lane, London, W12 9RF • View on map
Our London office is based in BBC's iconic former home in West London. Television Centre has been recently transformed into a new media hub as part of a wider regeneration and transformation of White City.

Who you'll work with at our London location:
Digitas Health
Langland
Saatchi & Saatchi Wellness
Publicis Health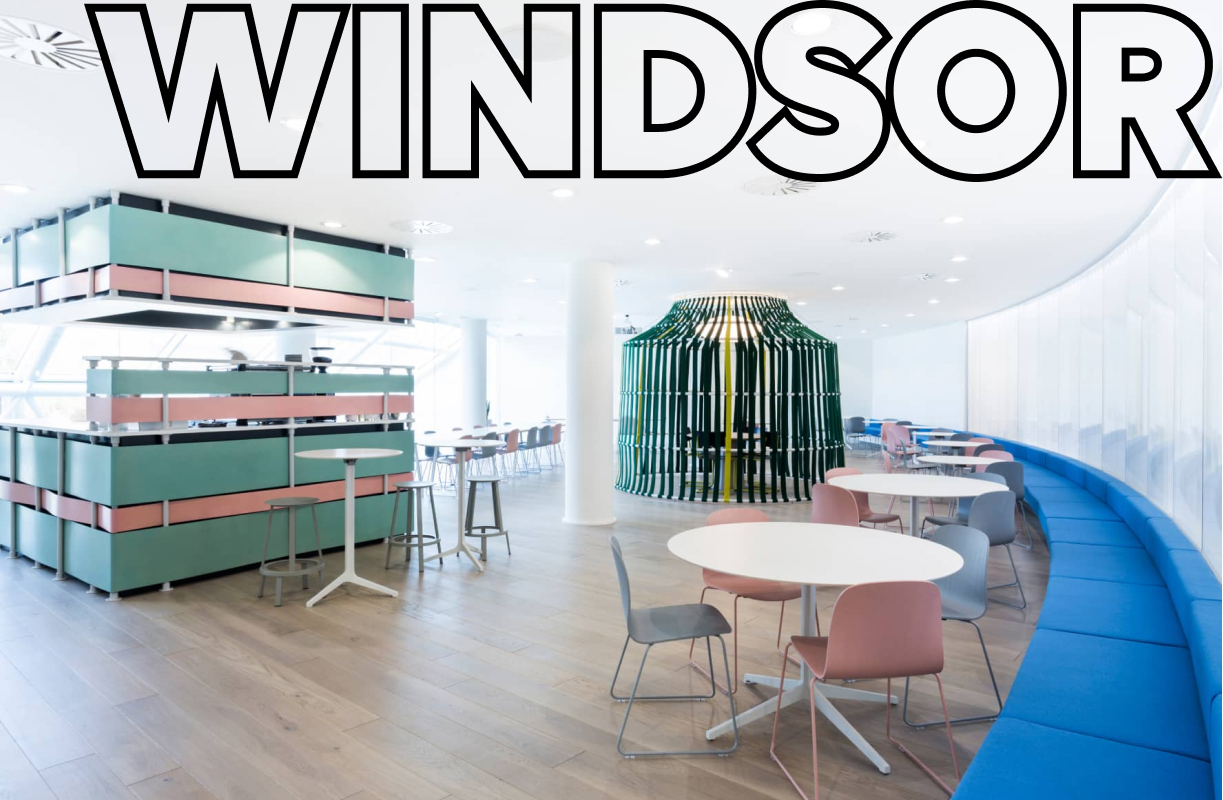 The Quadrant, 55–57 High Street, Windsor, SL4 1LP • View on map
Our stunning Windsor office is based in the heart of Windsor, a stones throw away from the iconic Windsor Castle. In close proximity to Windsor and Eton Riverside it is very accessible for people in the surrounding areas.

Who you'll work with at our London location:
Do you have a question about your eligibility or want to contact us with a more general question? Email us and we'll get back to you as soon as possible.